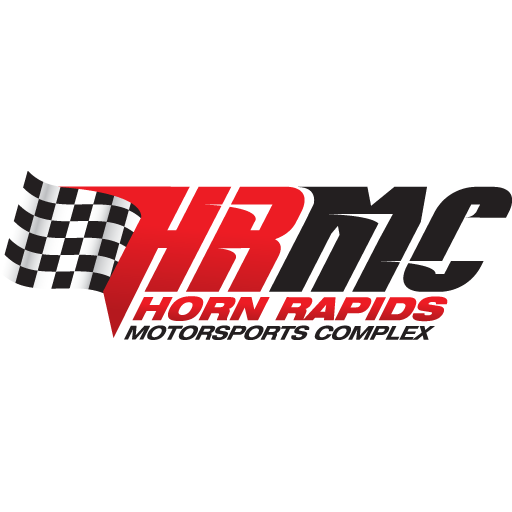 ATTENTION ALL HORN OFF ROAD ENTHISIASTS:
As we enter into our 12th year of operation at Horn Rapids and our 25th year in the industry.
In order to meet the rising cost of business operations.
HRMC will have to raise prices due to the huge wage increases over the past 5 years and a major one this year that was passed by state legislature of nearly $2.00 more per hour, along with rise in insurance costs, utilities, and service goods increases. We at HRMC have not raised prices since inception in 2009 to offset these costs.
Minimum Wages have increased over 34% in past 5 years alone.
We have always tried to address the safety of our riders, provide flaggers, maintain track consistently, water and provide trained medical staff at all events and practices.
We have tried to pass on the savings through those years of increase to our riders by operating more efficiently with less waste, consolidating work schedules and improving on equipment operations efficiency.
This we have done with great success, as it has allowed us to grow and bring you the facility you currently have without passing on the cost.
Operations going into 2018 are heading into another 21% increase in wages.
We have made adjustments at the facility ahead of time preparing for those increases and do not anticipate another raise in 2018. Legislature has been approved for another .65 cent increase in wages in increments up to $15.00 per hr by year 2020.
In order to maintain operation and structure of our facility, we will have to move to a new pricing structure, starting in the opening of the 2017 season.
All pricing structure for the facility has been updated on the web site at www.hornrapidsmx.com.
We understand this will be an inconvenience and cost for some but is necessary in order to keep providing and protecting our right to ride in this sport.
Cost increases will be as follows for HRMC Facility:
Mx Rider will increase $5.00 per rider.
Pee Wee MX Track increase $5.00
HRMC Event rider prices will remain $35.00 per class with discount for multiple classes.
Event Gate fees will increase $2.00
Spectator fee will increase $2.00
Trail increase will be $2.00
No increase in camping fee
No increase in RV Storage
All current pass holder and card holders will be honored.
We will continue to stay committed with our improvement plans, for facility, safety and operation and building the best facility that you can be proud of.
You can rest assured we are always looking for ways to provide you a great facility.
With that said, we are working diligently trying to get the facility open as soon as we can with this unexpected weather related year, it will be one we will not forget.
If you have not already please visit us at www.hornrapidsmx.com and see your new website.
A lot of time and effort has gone into this site with more conveniences to come.
Please be sure to check out the videos, pics and information. drop us a line and let us know what you need and your thoughts on it so we can continue to build you a facility you can use and be proud of for years to come.
We at HRMC hope everyone can understand this issue that is affecting business all over the Northwest.
Until we can open, enjoy your family and your time, get those machines ready and be safe out there. We will see you as soon as we can drop the gates.
Sincerely,
HRMC, INC…. BBBRRRRAAAAP!