• Track fully groomed and watered.
• EMT's and FLAGGING CREW on site.
• Caution & Emergency safety lighting system.
• Skill based class separation and rotation if needed

•Outdoor National MX
• Full Supercross track


(Must be approved before riding see HRMC Staff prior)


• AREA 51 – All skill level GP
• RUSH – Side x Side , ATV
• PEE-WEE MX
• Over 80 Miles in Desert Trails
2021 is packed full of events with something for all types of motorsport enthusiasts. We have 4 tracks So whether your ready to compete or just need seat time…
There's always somewhere to ride at HRMC!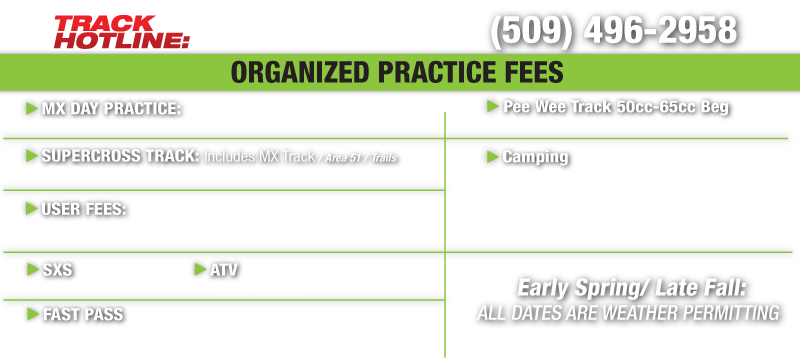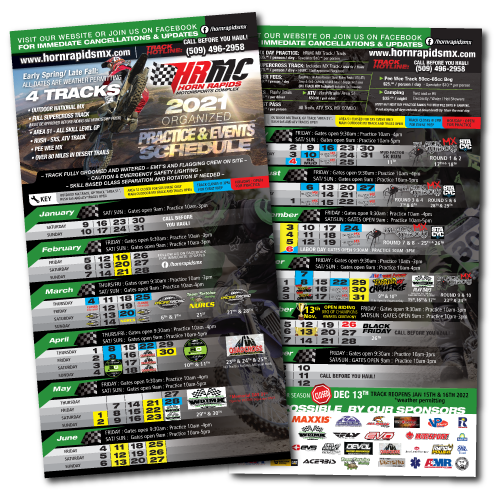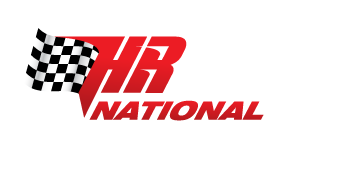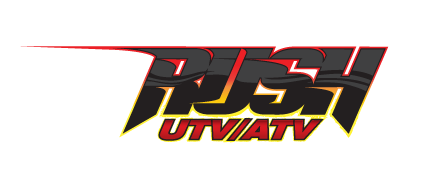 RUSH is a UTV/ATV Specific Outdoor MX TRACK!
View the area Map to see the track location at HRMC. 

Rush Schedule is the same as the 2021 Facility Practice Schedule
with exception of  Sept 6, 2020, and Nov 1, 2020.
These 2 dates Rush Track is closed for events: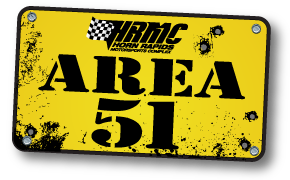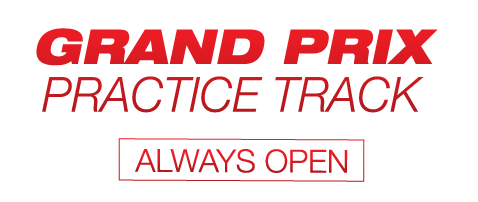 This Grand Prix Style Track is Always open to any level of rider during regular practice dates unless marked in Yellow on the 2021 facility practice schedule.

Cash and or Check ONLY

Credit cards can be used for online racer sign up only

Cash and or Check
Credit cards can be used for online racer sign up only